This year has been hard on everyone. Our friends in need are suffering now more than ever with simple things like groceries.

Instead of collecting food at various sites in East Texas, we are encouraging listeners to donate at the source that provides food within our communities! We have listed local food pantries below.
We are looking for non-perishable items such as: Rice, beans, pasta, canned fruit, canned meat, spam, raviolis, canned veggies, etc. 
Please be aware that some food pantries have specific hours and food cannot be left outside at the door in the heat.
Drop-off donations by August 26.
Who knows! You may even want to get involved in more ways than donating food. Chat with your local food pantry to see what volunteer opportunities they need help filling.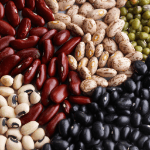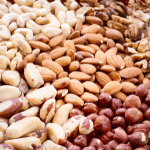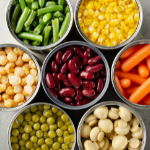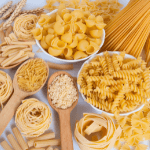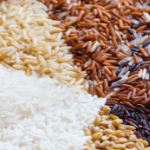 Thank you to our Ministry Impact Partner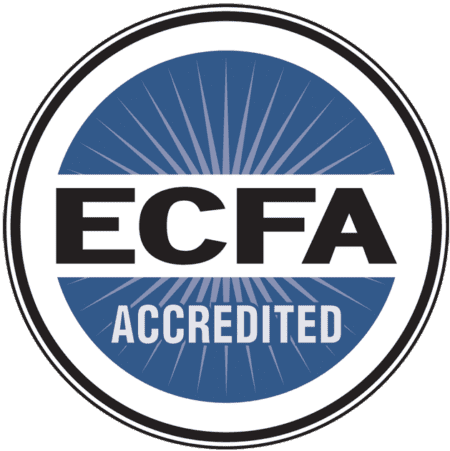 Copyright © 2023 Encouragement Media Group