about Bethesda Health Clinic
Bethesda is a faith-based nonprofit medical and dental clinic that provides hope and healing to low-income, uninsured, working East Texans.
Bethesda serves working adults ages 18-64 and takes $0 government or state funding.
The services offered at Bethesda include primary medical, women's health services, chronic disease management, mental health counseling, dental and more!
Bethesda is always looking for volunteers, especially bilingual, and churches to partner, as well as medical professionals to assist patients.
Bethesda hears from so many people who need help! They recently heard from a lady who's been sober for 15 months, but her addiction caused major issues inside her mouth.
It's been about 6 years since I really smiled. You don't know what you have until it's gone. The teeth don't define me, but to have a new smile would be such a blessing."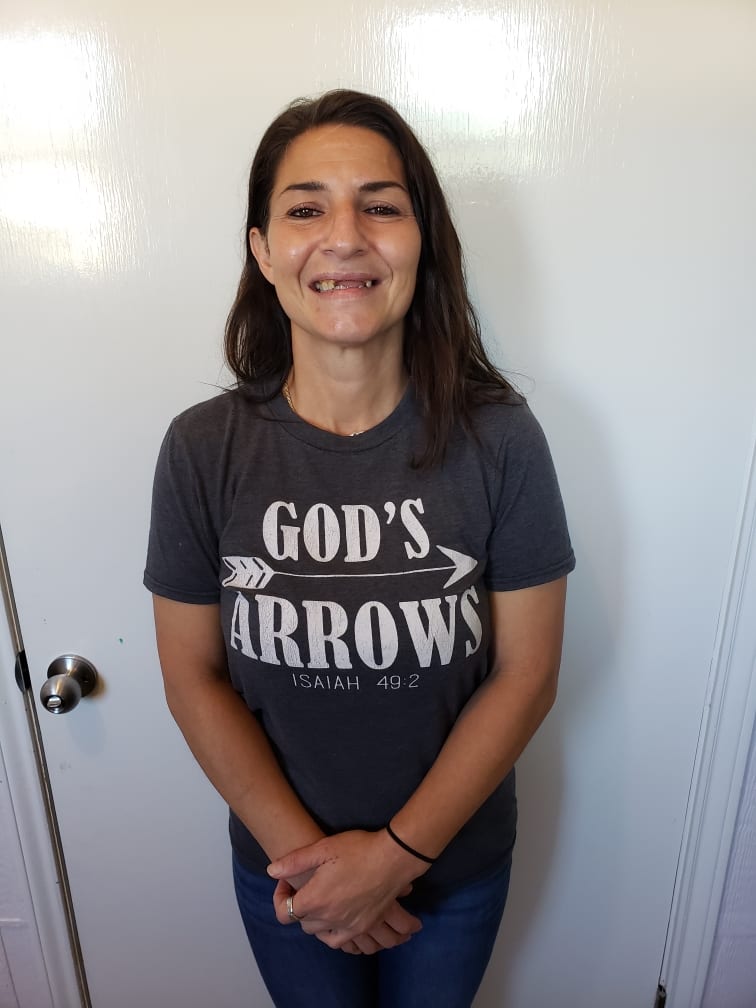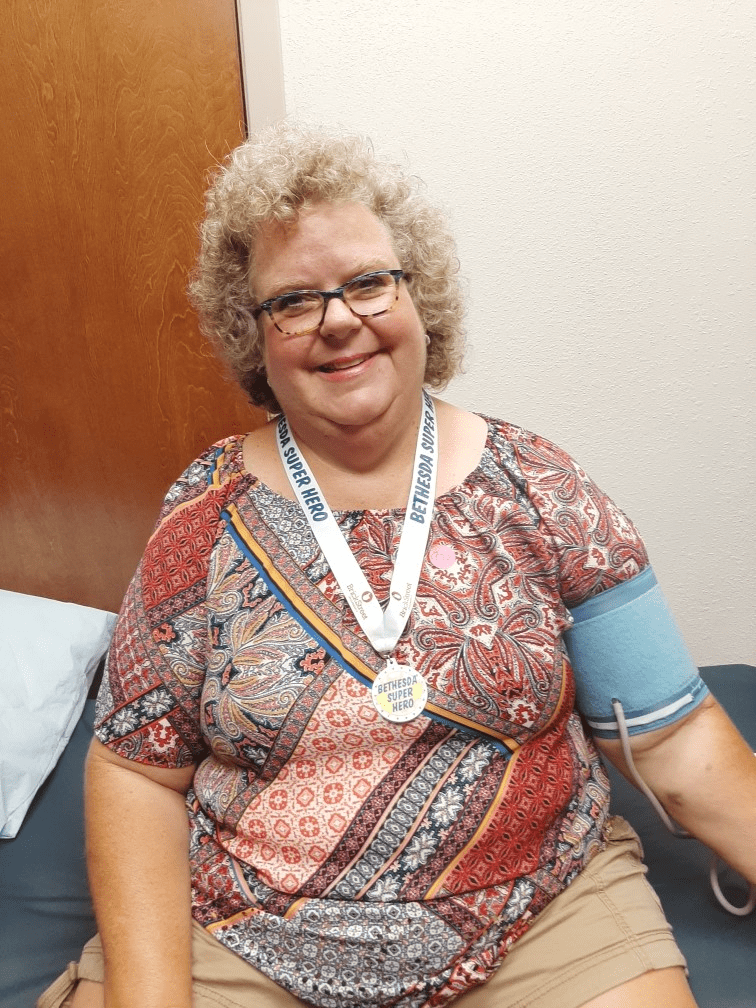 Beth was a missionary with Youth with a Mission for 15 years, but could never afford health insurance. At Bethesda, she found consistency with being able to come every three months and have her labs monitored. 
"The regular check-ups have been an incredible blessing," she said. "The diabetic medications given to me would have been a huge cost without Bethesda."
Since her time at Bethesda, Beth has lost over 30 lbs and controlled her chronic diseases. She feels better and is able to live a healthier life.
Sara's mom died after an almost 10-year struggle with dementia, and during that same time her older brother and sister also passed away. She was already a patient at Bethesda, and realized that her depression was getting much worse. She heard about Bethesda offering counseling services, so she made an appointment to talk with someone. At one point last year, Sara says her "depression was so bad I was gravely concerned about my safety." It just so happened she had an appointment with the counselor that same day.
Sara was confident if she could last until the appointment, the counselor would help her, and she did.
"Olivia (the counselor) helped me with everything I needed to be temporarily hospitalized through the Andrews Center," Sara said. "She made calls on my behalf and was there for me during the entire process and after. I am still here, thanks in no small part to Olivia and the counseling services offered by Bethesda."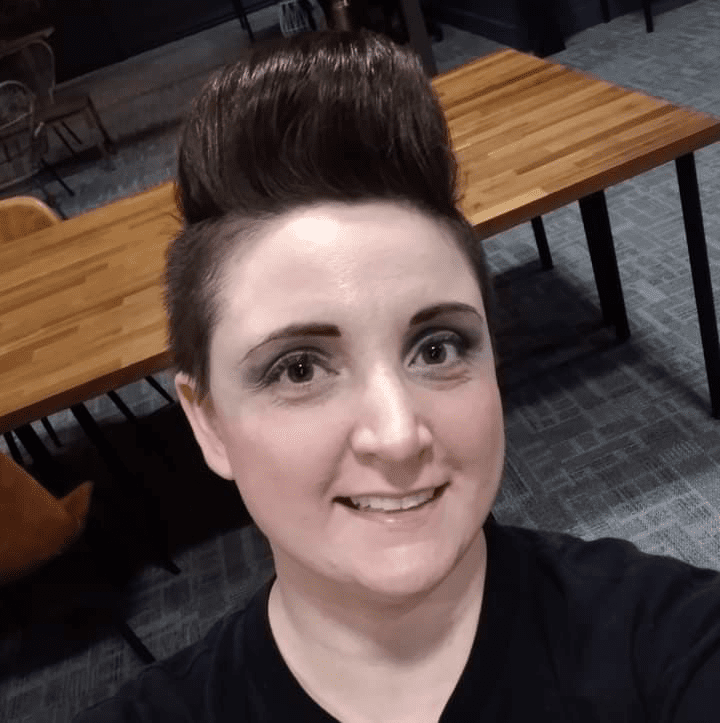 thank you to our ministry impact partner!