ON-AIR HOST & PRODUCTION DIRECTOR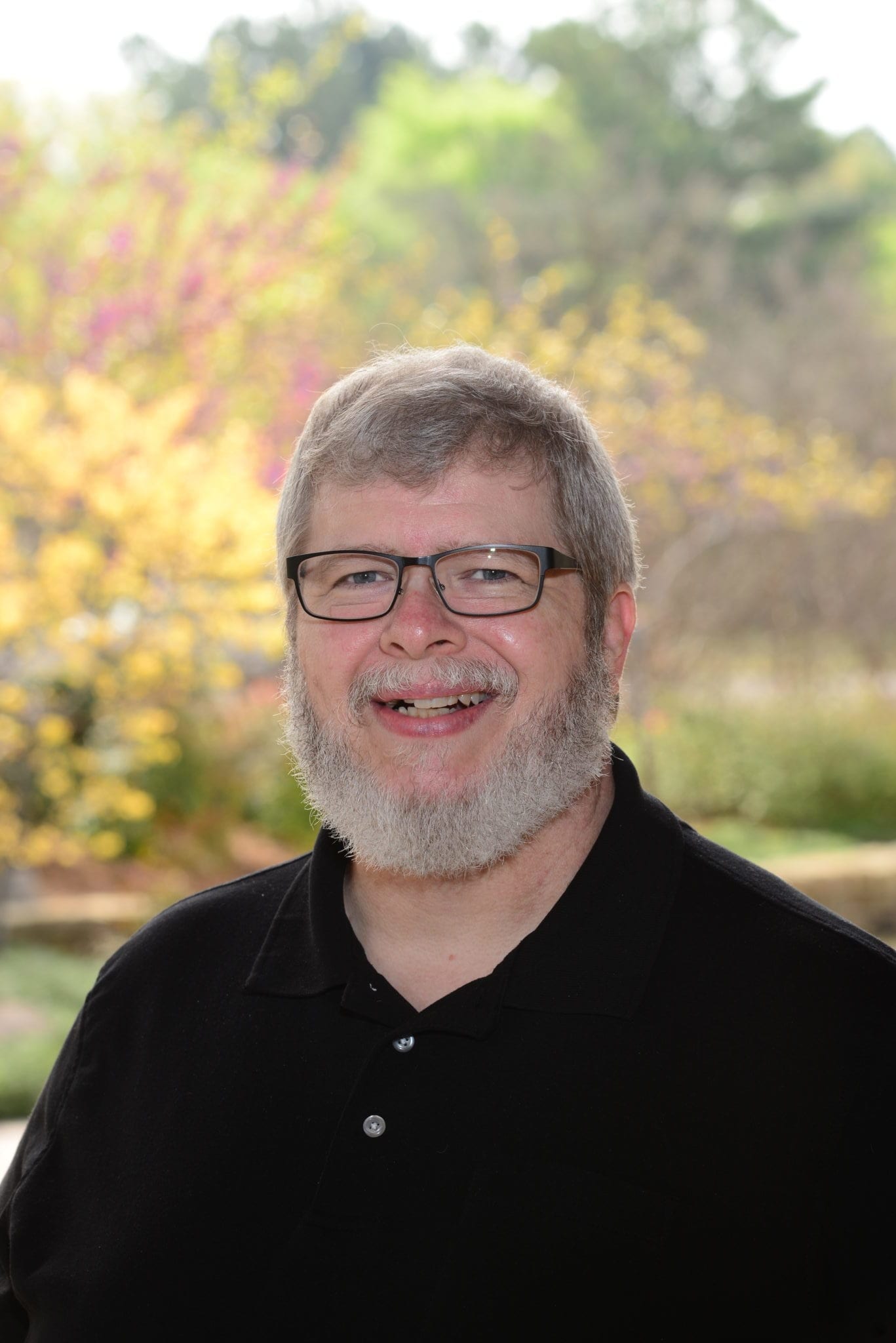 About David
Young 'un Info: I am a native Texan from the Houston area, where I spent most of my childhood and teen years. My parents and I moved to our farm outside of Lufkin after they retired. That was just before my senior year in high school, so by the time I really got to know my classmates it was time to graduate and move on. It was during that school year that I became friends with another student who was a DJ at one of the local stations. One day at lunch he told me I should think about getting into radio because I could "think on my feet" and would love it. I listened to him, and after being turned down at a few stations, started working at the local Christian station a few months later.
Hobbies: wood carving, woodworking, drawing/painting
Church: Rose Heights
Started at KVNE/KGLY: November of 2015
I love the fact that every part of my "job" serves to share the Gospel and to encourage people in their relationship with Jesus. One of the fun challenges is finding an ear-catching way to condense the message into a 10-ish second piece that plays between songs. Getting to work in a Christian environment, with awesome people who are just as crazy…er…unique as me, is icing on the cake.
Stuff about me that people might find interesting: I've been playing the piano since I was 7. I was classically-trained and almost pursued a career as a concert pianist. Now, I love to play piano and lead worship.
I am happily married to Becky. We have been married for more than 25 years and have one son, Jaden.