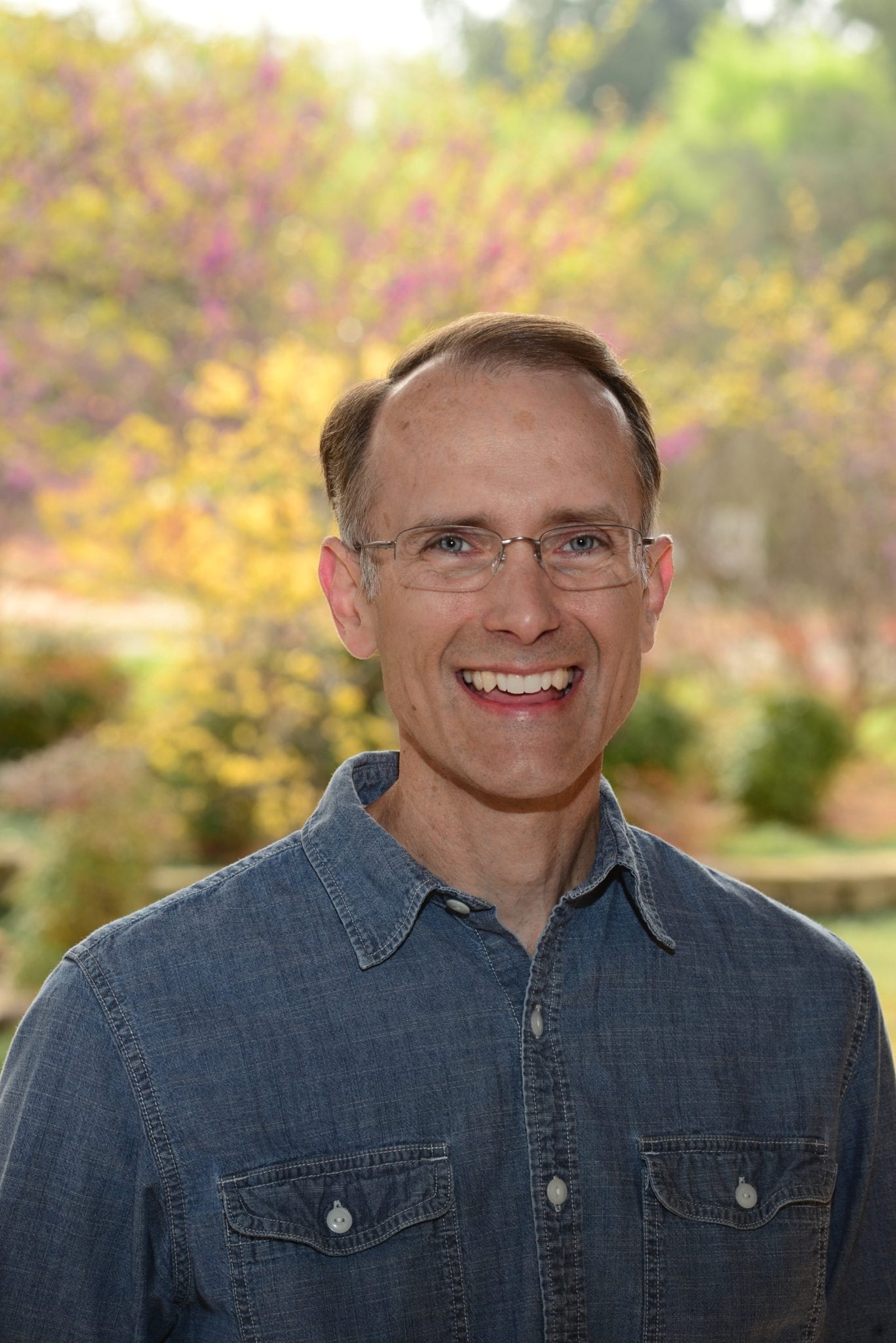 About Troy
Troy has been involved in Christian radio for 35 years. As a teen, Christian music played a significant role in his walk with the Lord. His love for Contemporary Christian Music shaped his formative years, leading him to complete a Radio/TV degree at Baylor University.
While in college, he hosted a Christian radio show on Baylor's KWBU, playing the likes of Bryan Duncan, DeGarmo & Key, and Petra. During the summers of 88-89, Troy interned for KOJO, KLTY, and KCBI in Dallas, which only fueled his passion for Christian radio.
Since 2008, Troy has served as President/CEO of Encouragement Media Group. He loves working with such an incredible team that is passionate about serving the Lord with excellence, connecting their community, and pointing more people to Jesus. His favorite thing about this role is hearing the stories of how God uses this ministry to make an eternal impact in the lives of people.
Troy loves living in East Texas and really enjoys being  PawPaw to his 2 grandchildren. He also loves playing in a cornhole league with some of his friends from the ministry.
He married Teresa, his college sweetheart, and they have four children: Rebekah, Caleb, Joshua, and Levi as well as a beautiful granddaughter and grandson. He lives in Tyler and is a member of Sylvania Church, where he is blessed to teach young couples about financial stewardship.